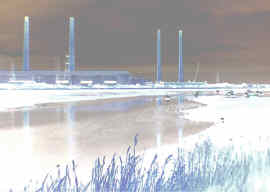 Sean Breadin : Blyth Requiem / Autumn 2003 : Click image above image for mp3 extract (3.16)

The chimneys of Blyth Power Station were iconic to both the landscape & history of the North East of England; visible from the moorlands of County Durham to the south and the Cheviots to the north, they dominated the post-industrial coastline of South East Northumberland; landmarks from both the sea & sky, perspective was framed and defined relative to their position.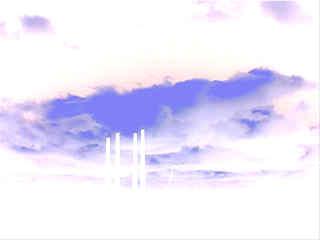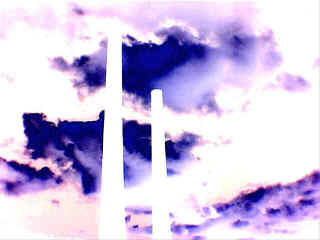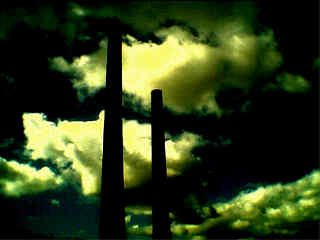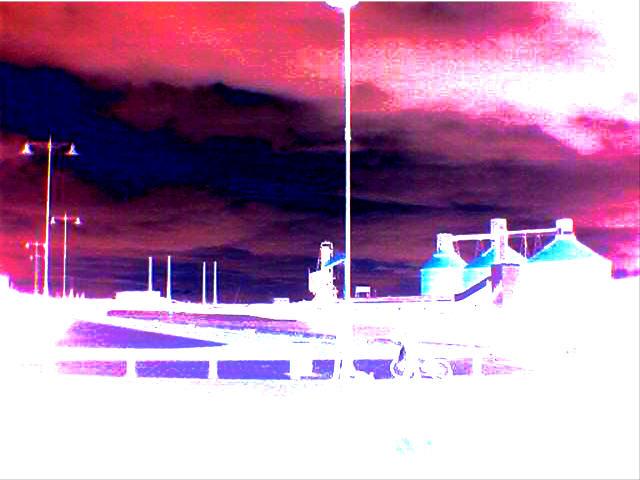 As potent as any megalithic stone circle, yet repellant to the New Age idiot ever compliant to the wan & insubstantial rhetoric that would balk at such primal mystery: alchemical to the transubstantiation of the base into the wondrous - the essential & invisible lifeblood that once coursed through corporeal energy lines (as oppose to imaginary ones) to invigorate both heart and home.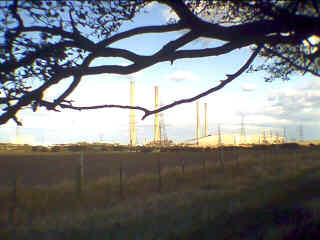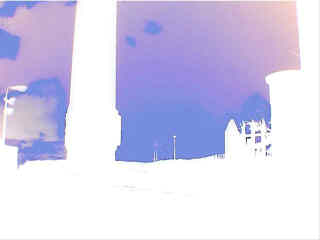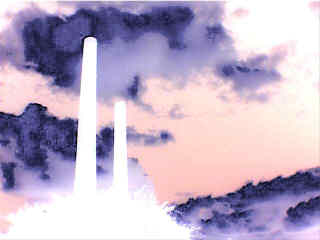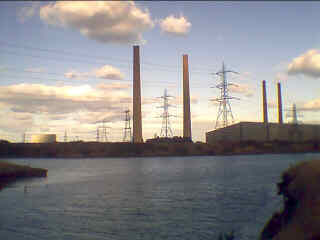 Stained on our very souls, they will persist as an archetype in our dreaming: soaring as souls soar & as awe inspiring a landmark as Durham Cathedral ever was - a cathedral of industry indeed, beautiful & sublime, gracious in their majesty. Who would wish to leave a world that has such wonders in it?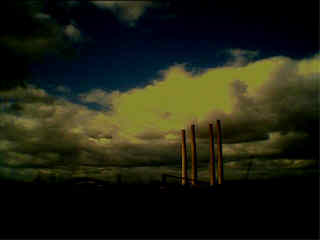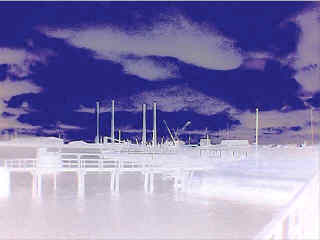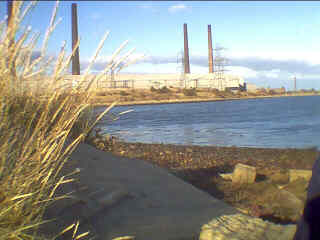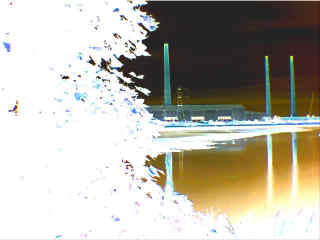 How great therefore a tragedy that the culture that has erected & celebrated the monstrous & audacious mediocrity of Gormley's so-called Angel of the North would raze Blyth Power Station: dwarfed by nought but our contempt for a truly transcendent aestheticism that makes even the pyramids appear puny by comparison. An industrial Colossus bestriding the Blyth estuary; the quadruple towers of an industrial Babel ascending.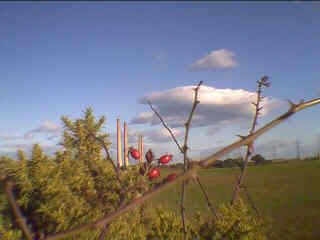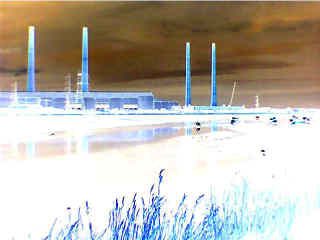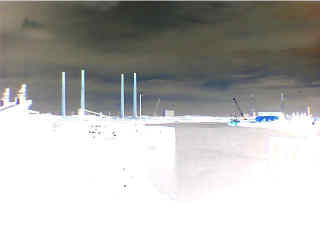 The place where they stood will only be known only by their lack: an empty sky unmeasured & nature debased afresh. This much is clear - we shall not see their like again until we stand at the very gates of heaven.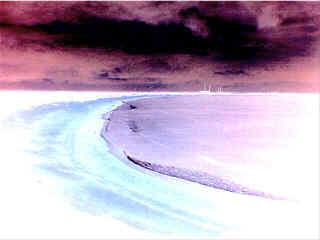 Text & Music: Sean Breadin / Images: Rachel McCarron