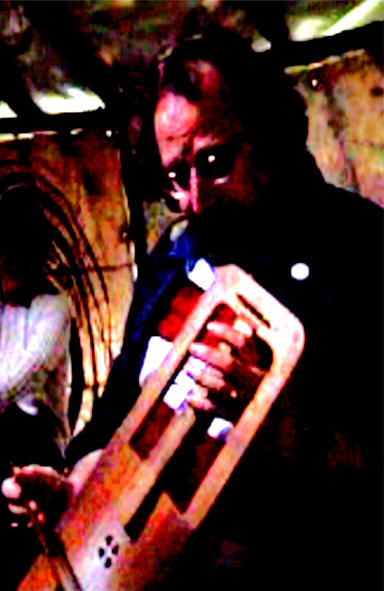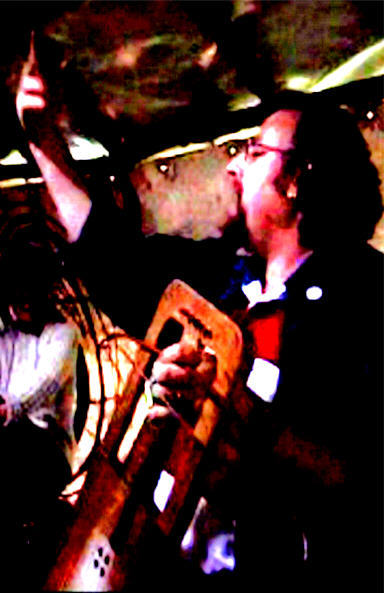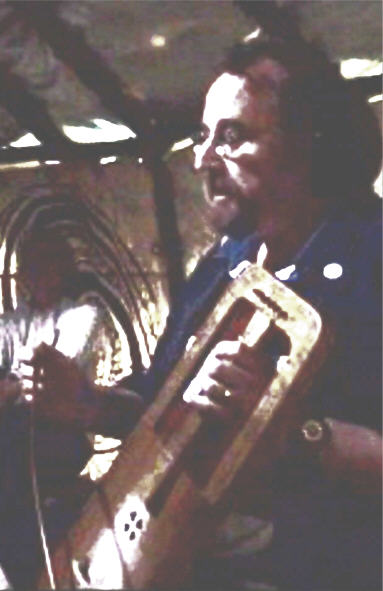 Sedayne : The Autumn Series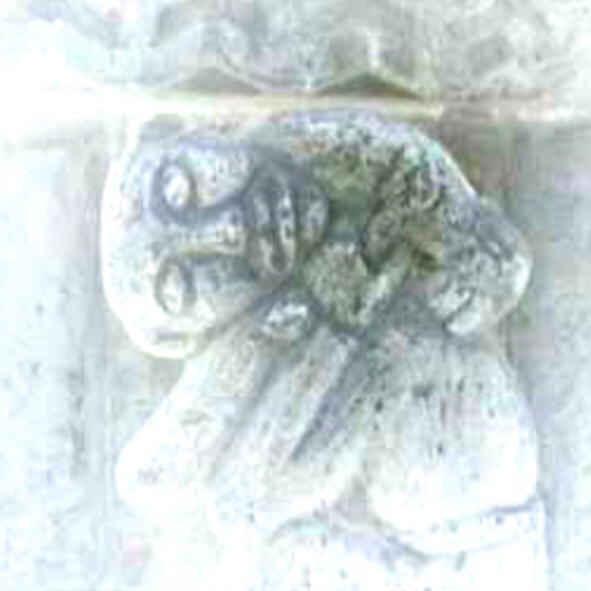 i) HEARTHCHARMS (1991)

Crwth based instrumentals & improvisations from the vaults - previously unreleased & newly mastered including diverse originals such as Harvest Myth 1991, Plough Myth, October Myth etc. as well as the 'lost' classic Alder leaf & Half Moon.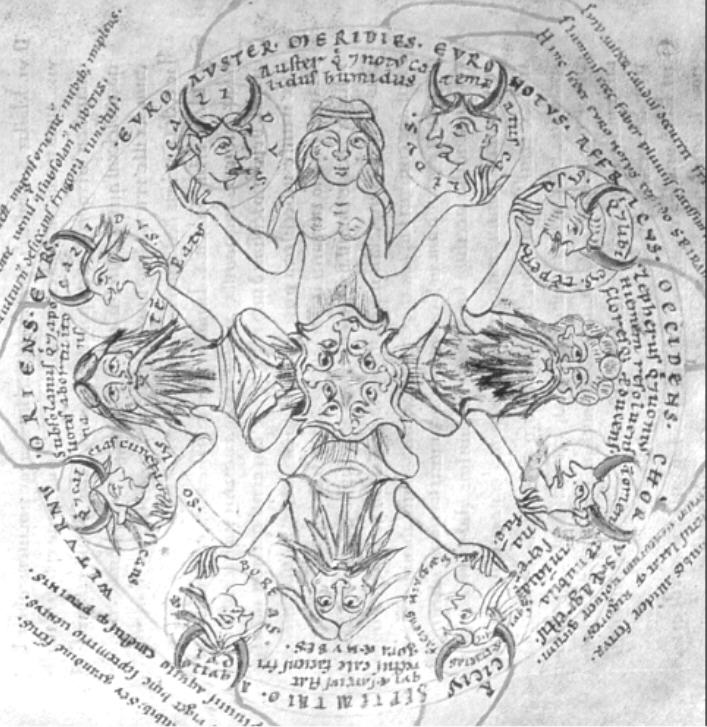 ii) TEMPLE OF THE FOUR WINDS (2004)

Four new Sonatas for Crwth & Proximal Continuo - diverse elements featured as soundtrack material for various FILMS ; here heard in its complete & fully integrated glory.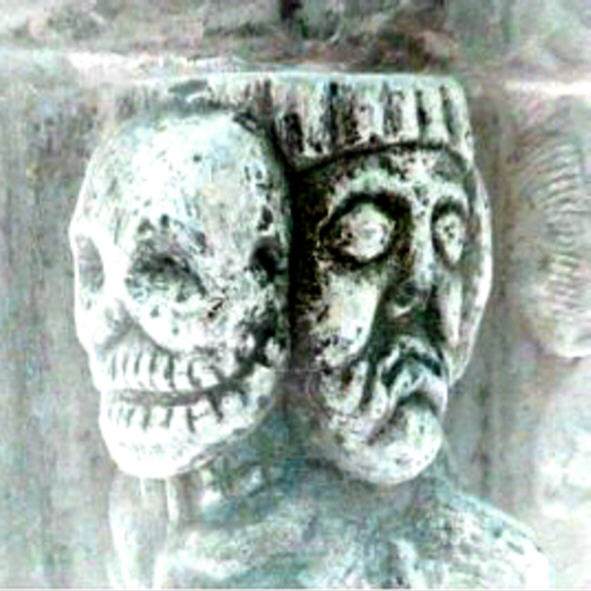 iii) AUTUMN IN PURGATORY (2004-2005)

Analogue crwth based improvisations in the classic tradition; featuring Harvest Myth 2005 Part Two & improved mix of the original soundtrack for the Autumn in Purgatory film (see above) - also features citera beta, saz, koboz, deff, bells, bird calls, ducks, stones, trees, bones, shells, pipes, flutes, reeds, a small but daunting collection of Egyptian Tourist Instruments, decoys, melodica, etc.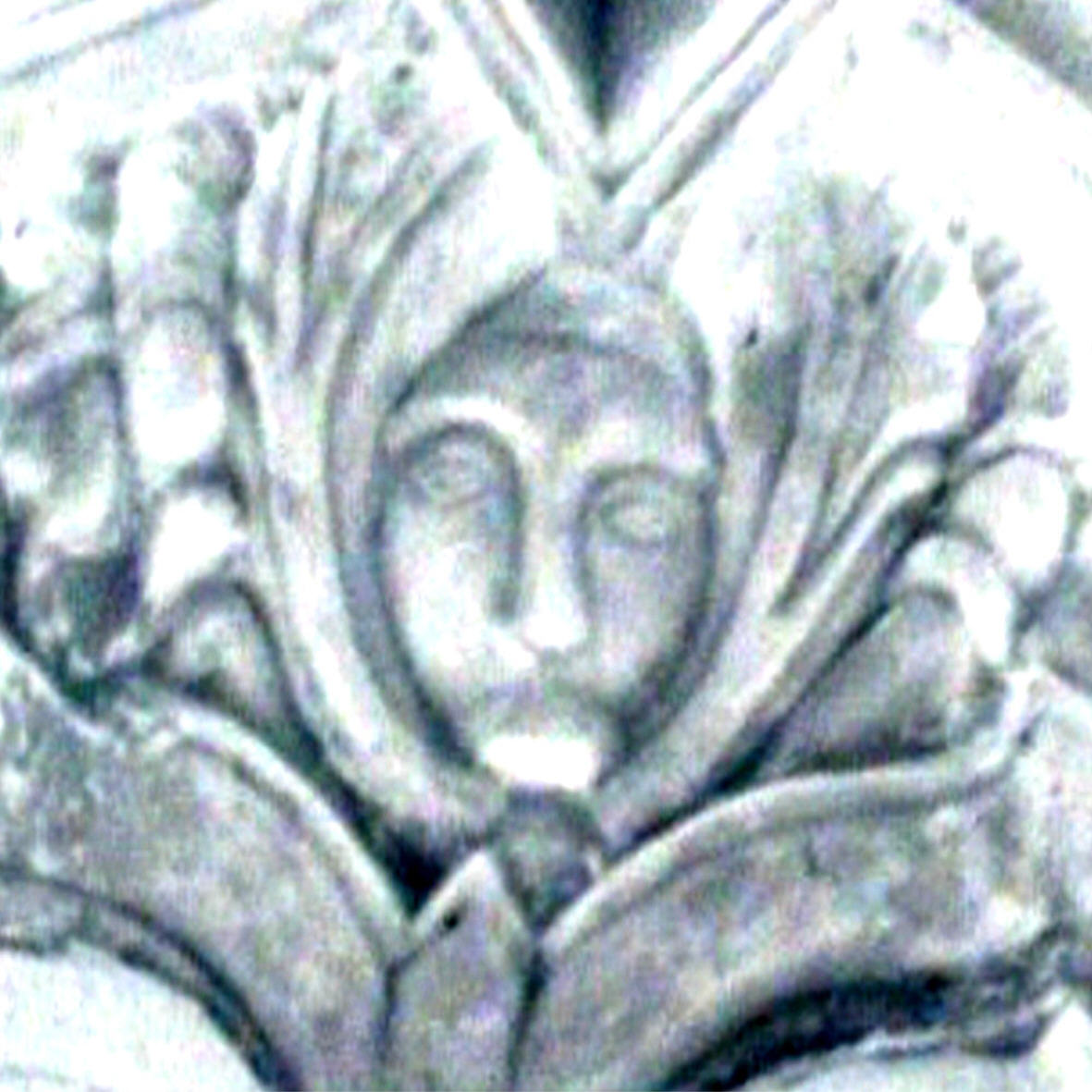 iv) ALL GREENNESS COMES TO WITHERING (2005)

Digital recordings featuring crwth, citeras alpha & beta, deff, bird, bells & bodhran; includes Harvest Myth 2005 Part Three, new takes on September Myth & A Fiddler at Hares Wedding and more besides - minimal but extensive.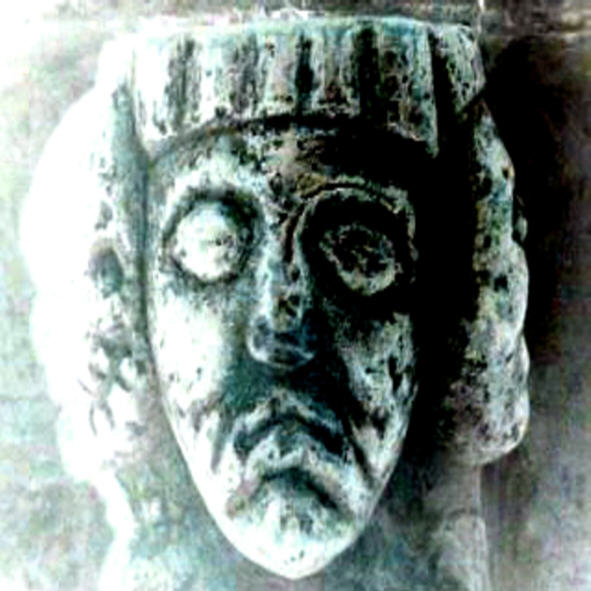 The price for each disk is £10 UKP inclusive of national & international Post & Packing; orders for two or more come with a free seasonal supplementary disk featuring the extended processional that is Harvest Myth 2005 (Part One) (30.34) performed on gourd fiddle, cura saz, citeras alpha & beta, bodhran, crwth, birds, bells, whistles, dvoyachka etc.

enquiries: autumn@sedayne.co.uk